3 ways to approach the new normal and make life work
The spaces we occupy shape everything from our behaviour and emotions through to our psychological and creative well-being. As we adjust to new ways of working it's crucial for us take a look at how this affects our work-life balance - something that's difficult to get right when our home is our office and our office our home. How can we make life work, personally and professionally, during this period of isolation?
Experiment with your schedule
Although it's important to stick to a schedule as you would in a typical working day to keep you focused and on track, adapting to a new way of working should also be seen as an opportunity to try out new ways of working. After all, it's not often you get the chance to form a new routine with your individual needs at the forefront.
Morning people might prefer to rise with the sun and finish early, while night owls might start later and work into the small hours. Those with children might find it's easier to work in chunks, a couple of hours at a time, with longer breaks in between to keep the family entertained or find time for home schooling. Notice how productive or distracted you are at various points throughout the day and see what works for you.
Factor in valuable time gained from not commuting and turn it into time that's rewarding for you. If you're missing your usual commitments focus on modifying them instead of losing them. There are lots of ways to digitally engage with your hobby or passion whether that's a live streamed yoga class, a virtual museum tour, a choir, or even a festival featuring a comedy and music line-up performing from their own homes. Isn't technology a wonderful thing? Utilise it to keep your wellbeing on track.
Switch off
If you're new to remote working, you might find that switching off is a challenge when your environment is essentially remaining the same. If you're used to a commute, you might usually use that time to wind down and the commute from your home workspace to your sofa is no less important.
A designated workspace can make a world of difference and whether that's a corner in your living room or a spare room, it's invaluable to have the right headspace to allow you to identify the difference between work and home. Where possible, avoid working in the bedroom as its healthier for your brain to associate it with sleep and rest, not work.
A change of clothes may also help to mark the end of your work day and begin home life. If you're settling on the sofa to work your way through another box set, dim the lights, light a candle or do something else that helps to change the mood of your environment.
Whilst you might be more accustomed to having 24/7 email notifications during a typical working week, you need the mental down time more so when working from home. Unless it really can't be avoided, put some distance between you and your notifications. Many phones have Do Not Disturb or Wind-down functions that will inhibit them between hours that you can specify. Being unavailable is not a bad thing. Careful energy management in between focused tasks serves to boost productivity.
Social distance not emotional distance
One thing's for sure, those who work for a company with a sociable culture will have been missing it since being away from the office. It's fair to say you might not realise or appreciate the impact that the buzz of a thriving company can have on your being until you're taken out of that environment. If a lot of your usual social interaction is with friends and colleagues from your workplace, the sudden distance may have come as a bit of a shock.
Technology, once again, allows us to find new ways of adapting and maintaining our company culture despite any physical distance between. Don't forget that communication in the office isn't just about work.
On top of the staff newsletters and scheduled meetings, make time for birthday shout-outs and celebrating personal announcements and achievements. Diarise the opportune chats you'd usually have when you're making a coffee. Who do you seek out after a weekend? Who's smile and energy do you miss? Who do you enjoy having lunch with? Book a video call with them simply to have a cup of tea and a chat. Small, social efforts like these are just as important as formal invitations.
Turning to 100% digital across the nation is not something any of us had anticipated and we are all still learning and finding new ways to meaningfully connect. But if we can make our weekly team meetings work on Zoom with 250 of us dialling in, then we think anything is possible.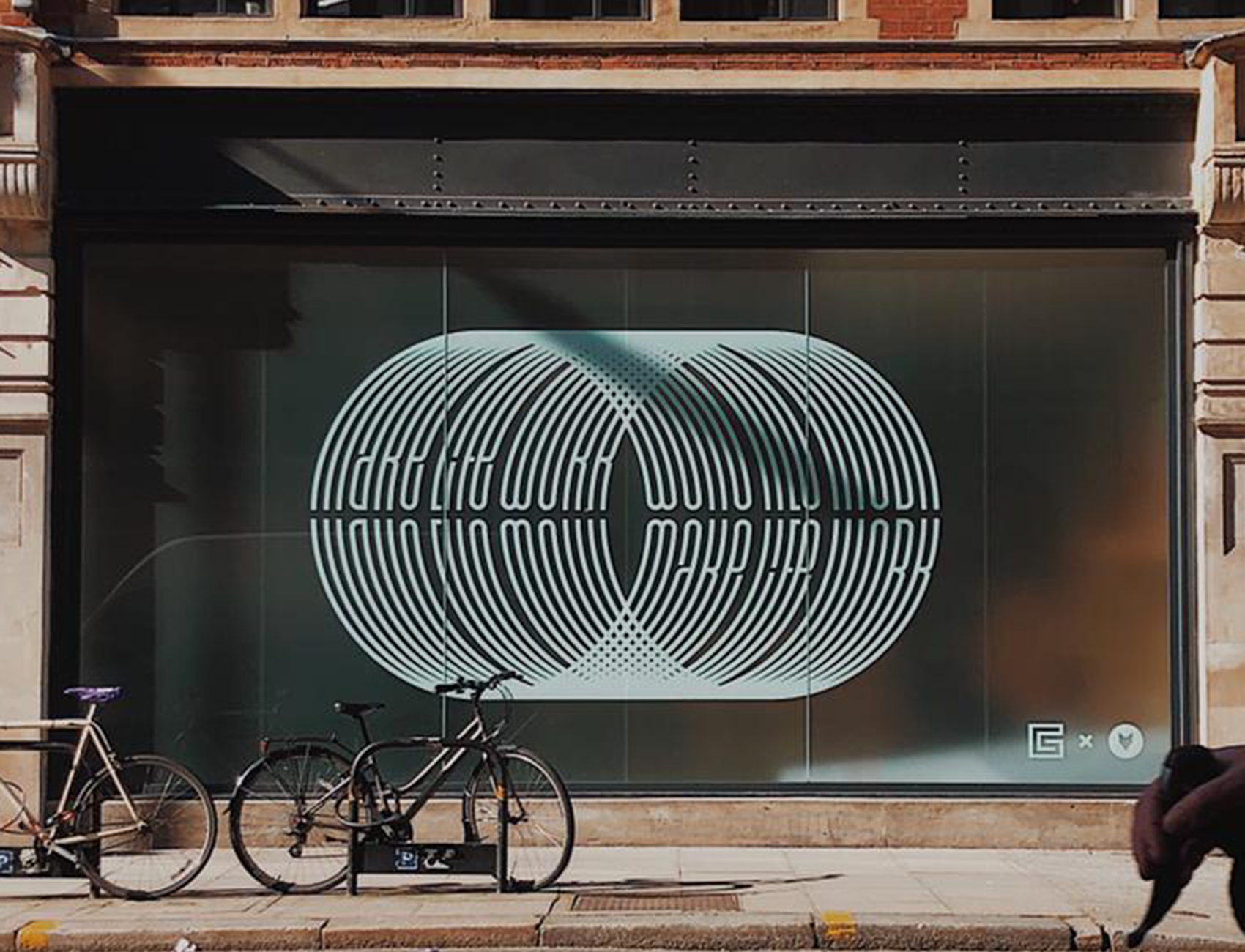 Artwork by Gary Stranger