ThirdWay Trust & Wikborg Rein fund classroom builds in Pakistan
Following the launch of ThirdWay Trust in 2018, we decided to twin not only our office toilets, funding the build of clean latrines in poverty-stricken communities across the world, but also our boardroom. We asked our charity partner, Toilet Twinning, if they could facilitate the build of a classroom in an under privileged area and, though it was a first for them, they assisted in finding a school in Pakistan that needed our help.
Our client, Norwegian law firm Wikborg Rein, also signed up to twin their main boardroom meaning that together we could fund the build of two new classrooms for the Khawaja Goth school in the Sindh Province - a co-ed school, promoting education for girls as well as boys.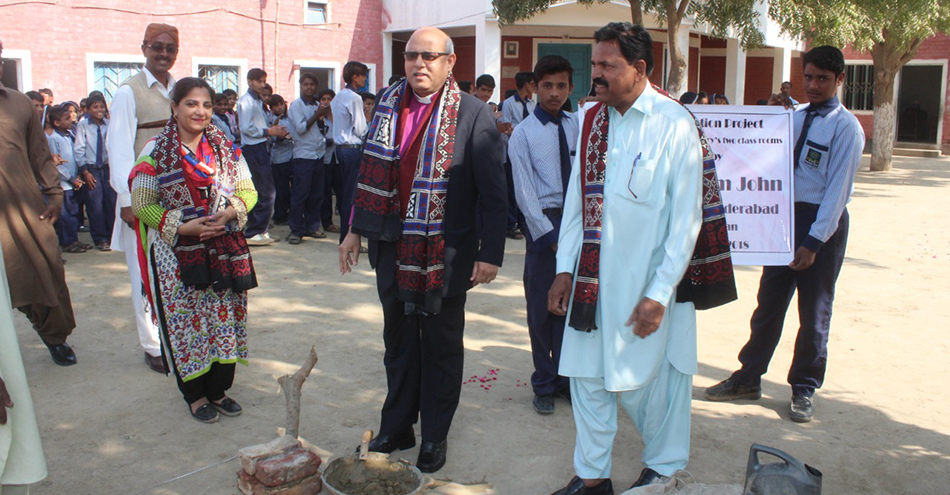 The build began in January with a ceremony celebrating the laying of the first brick which was blessed by a local bishop. Toilet Twinning CEO, Lorraine Kingsley, explains the importance of such an event:
"As well as ensuring the community's buy-in, these ceremonies also secure the approval by the dignitaries in the local area. Getting the bishop's seal of approval will be very important for the school and residents."
The classrooms, which are now complete, offer a significant improvement to the educational faciliities at Khawaja Goth and will enhance the children's early years of education and chances of escaping poverty.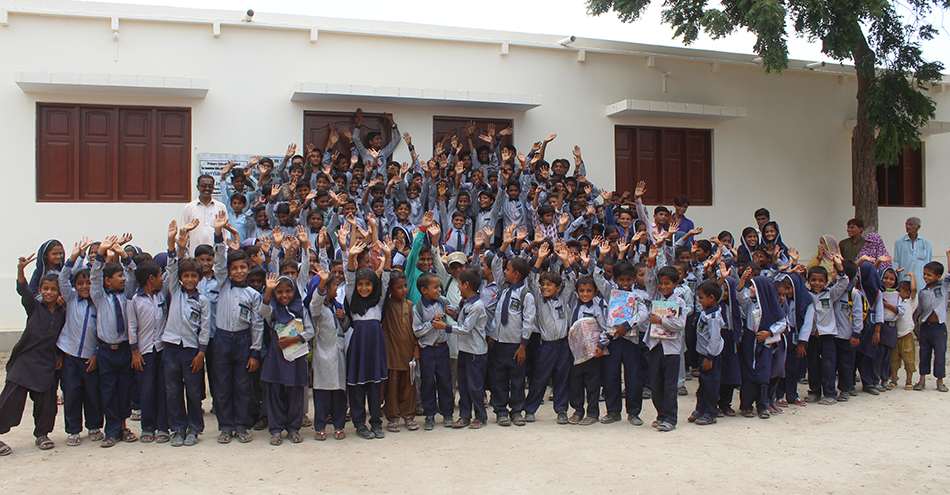 The ThirdWay Trust is committed to giving vulnerable communities around the world access to improved education, clean water and life-saving hygiene practices.
In the Trust's first year working with Toilet Twinning, over 500 toilets were twinned through the charity and substantial funds were raised through events and numerous internal and external campaigns. A new partnership was also formed earlier this year with educational charity Sabre Education, who build better schools in Ghana and will allow ThirdWay to continue to offer clients the boardroom twinning initiative, alongside the existing toilet twinning scheme.